It's Time To Advertise...


Making money can be as easy as following a simple "
Process
", and the Tools and Resources found online, and on this website, can make it Very Easy to "
Automate
" the entire "Process."
However... It does not matter how Good Your Products and Services are, or how many People Want them and are Looking For them, or even how much they're Willing to Pay to get them, very few people will ever see Your Offers unless you tell them that you have what they're looking for...
And the WAY you TELL people IS... By Advertising!
Fortunately there are many Advertising options both online and off-line for you to get the word out about your Products, Services. and Opportunities.
Some advertising can be very expensive, while other types can be quite affordable, even in some cases it may be Free.
The good thing is most of the Advertising Sources I share with you below are either very Cost Effective and Self Liquidating, or Simply Free!
By The Way... you really only need to get good at one Advertising Source to be successful, however the more Advertising that you do, the greater your Income Potential will be.
Below you will see a list of the many different types of Advertising Sources I Personally use in my own Marketing Efforts.
My Ads are what Got You to this page, So Yes... It Works!
Simply click on the different Banners, Buttons, and Links to visit the site and see if they are right for you and your products, and or services...
Most Sites Open In A New Window, Simply Close
That Window To Return To This Page
---
Classified Ad Sites...

---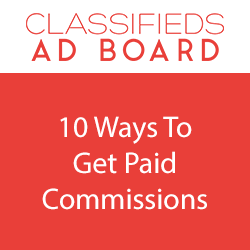 ---
Safe Lists...

---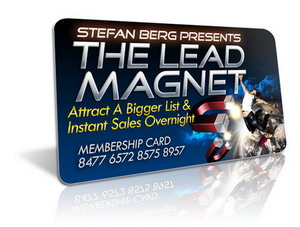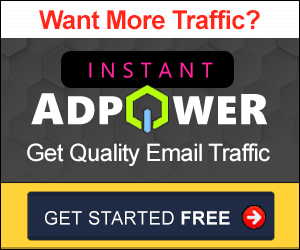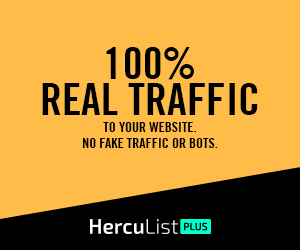 ---
Solo Ads

---
---
URL Rotators

---

---
See Even More Advertising Sites Below...